How does the CUSTOM invitation design process work? 
If you have ideas about what you'd like, start with the 
invitation quote
form. If you're not sure where to start, 
contact us
to set up a time to chat. We'll send you an estimate with all of those details.
Let's review any questions and finalize the details of our estimate. We require a 50% non-refundable deposit to reserve your spot on our schedule. Once on the schedule, we'll gather your
 invitation details
.
Designing begins! Generally, your first design is completed in 1-2 weeks. We'll email you design options and chat about changes via email, phone, FaceTime, or over coffee! From there, we'll revise your invitation to perfection. 
After we've finalized your design and you've approved your invitations, we'll start creating! Timelines vary depending on your specific order and our current schedule, but invitations are usually completed in 2-6 weeks after proof approval. We encourage invitations to be approved 4 weeks prior to your mail date.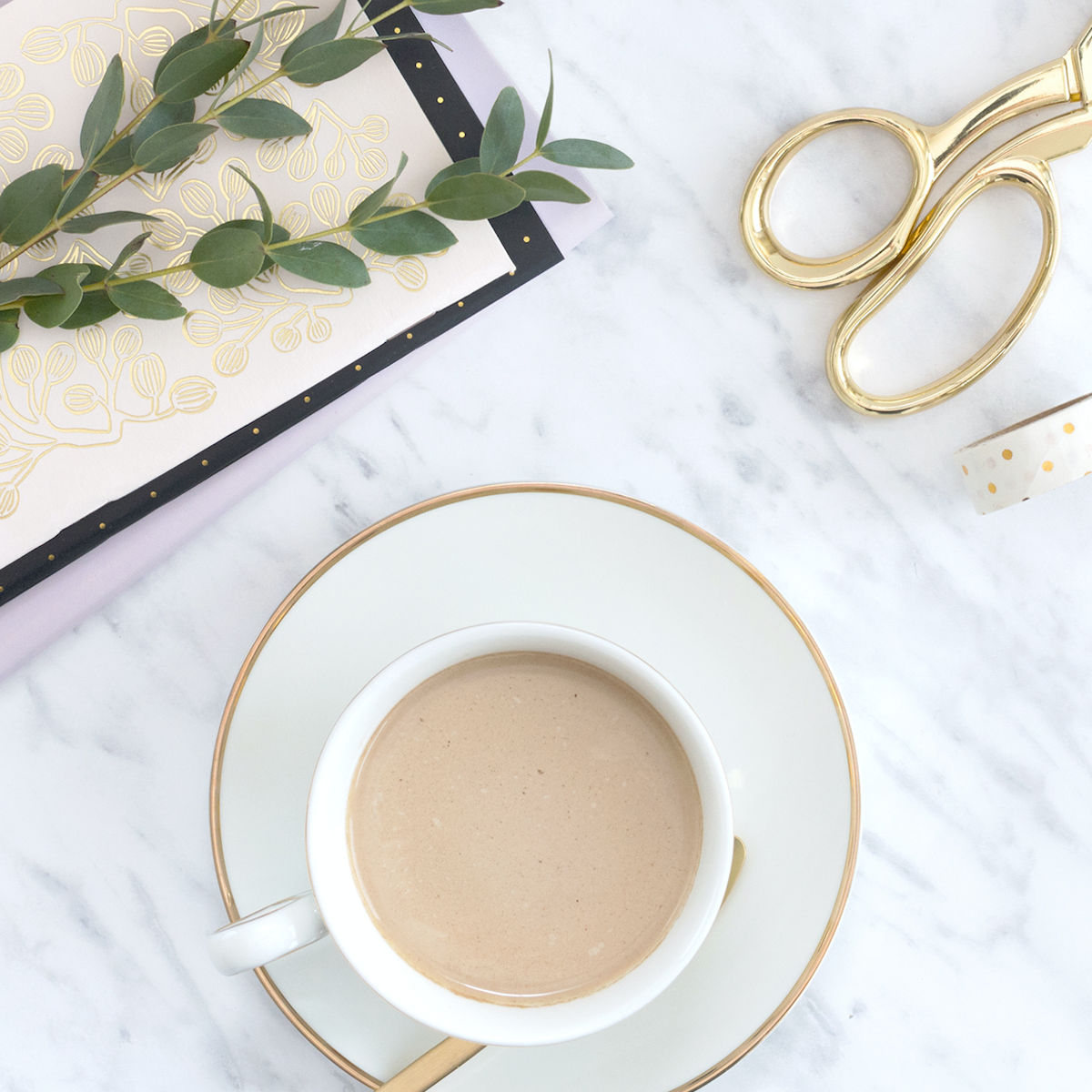 when should i order things?
11-12+ Months Prior:
 Contact us to order save the dates! Designing and printing save the dates tends to take 2-4 weeks. 
6-8* Months Prior:
Mail your save the dates! *For destination weddings, you can mail save the dates at 12 months or more. 
2-6 Months Prior:
 Contact us to begin your invitations. We can work in as little as 3 weeks, but recommend a minimum of 6-8 weeks prior to the wedding for a smooth process. 
2 Months Prior:
 Start your day of stationery order such as menus, place cards, welcome signs, seating charts, and more.
6-8 Weeks Prior:
 Mail your invitations!
Do you only do wedding invitations?
We do it all! From birthday or holiday party invitations to personalized thank you cards or letterhead– our stationery services are not just for wedding invitations. 
CAN YOU MAKE WELCOME SIGNS OR MENUS?
Yes! We also offer day of stationery and signage. A few examples include welcome signs, bar signs, menus, programs, personalized napkins and cups, favors, and table numbers. See a full list of the items we offer on the
services page
, or
contact us here. 
HOW MANY INVITATIONS Should i order?
• You need 1 invitation per household (not per person).
• Cohabiting couples get 1 invitation. 
• For couples living apart: send an invitation to both, or to one or the other including both names on the invitation.
• Families get 1 invitation.
• If children are not living at home or over 18, they should get their own invitation.
• We recommend ordering 15 to 25 extra invitations in case of problems, lost invitations, and keepsakes.

What in the world is letterpress? foil? laser cutting?
We're glad you asked! It can be a lot to digest. First, feel free to ask any question! No question is too small! As for the original question, check out all of our common 
paper details and print methods
 in our online shop.
I'M CONSIDERING DIY, ANY SUGGESTIONS?
DIY can be incredibly fun or incredibly stressful. We recommend couples consider how much free time they'll have balancing life, work, and planning the wedding. Then, consider if you
want
 to DIY or if the thought makes you want to cry. Printing at home can add up when you consider time troubleshooting, designing, printer jams or problems, misprints, ink, and paper. 
We've had more than one couple ask a design they can print at home, but opted to have us handle it based on our economic choices. If you're considering DIY, check out our
templates
or fill out the 
quote form
 and tell us your budget. We have so many choices that can meet your budget, level of preferred DIY, and more.