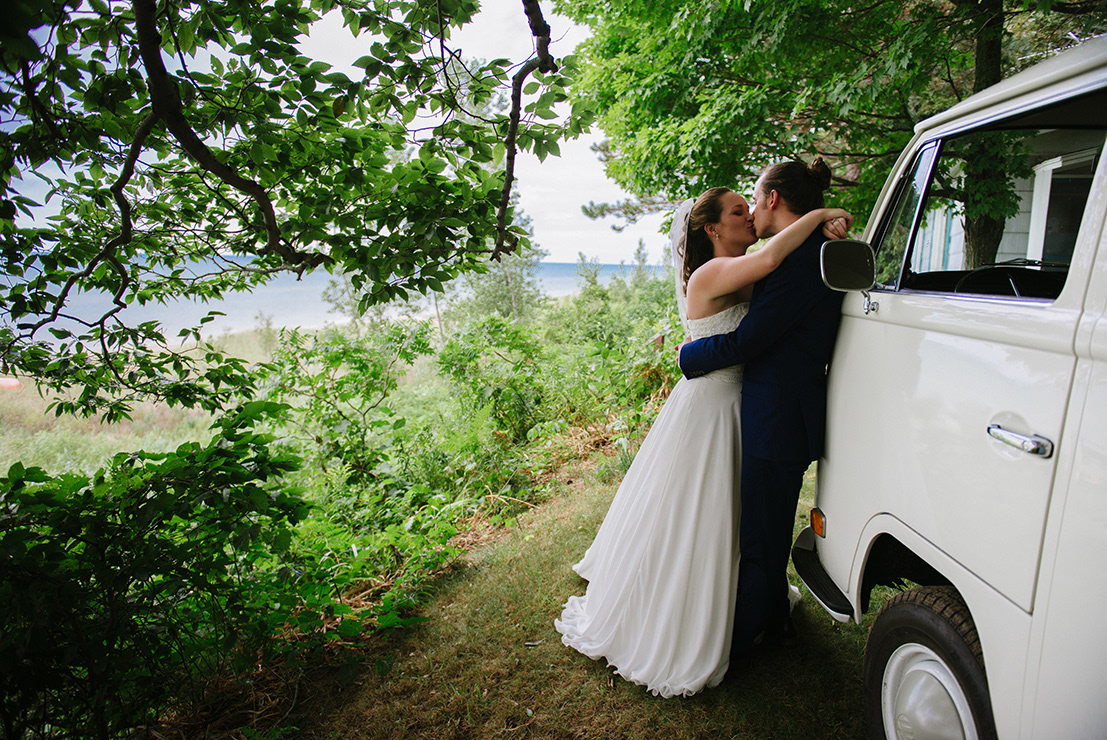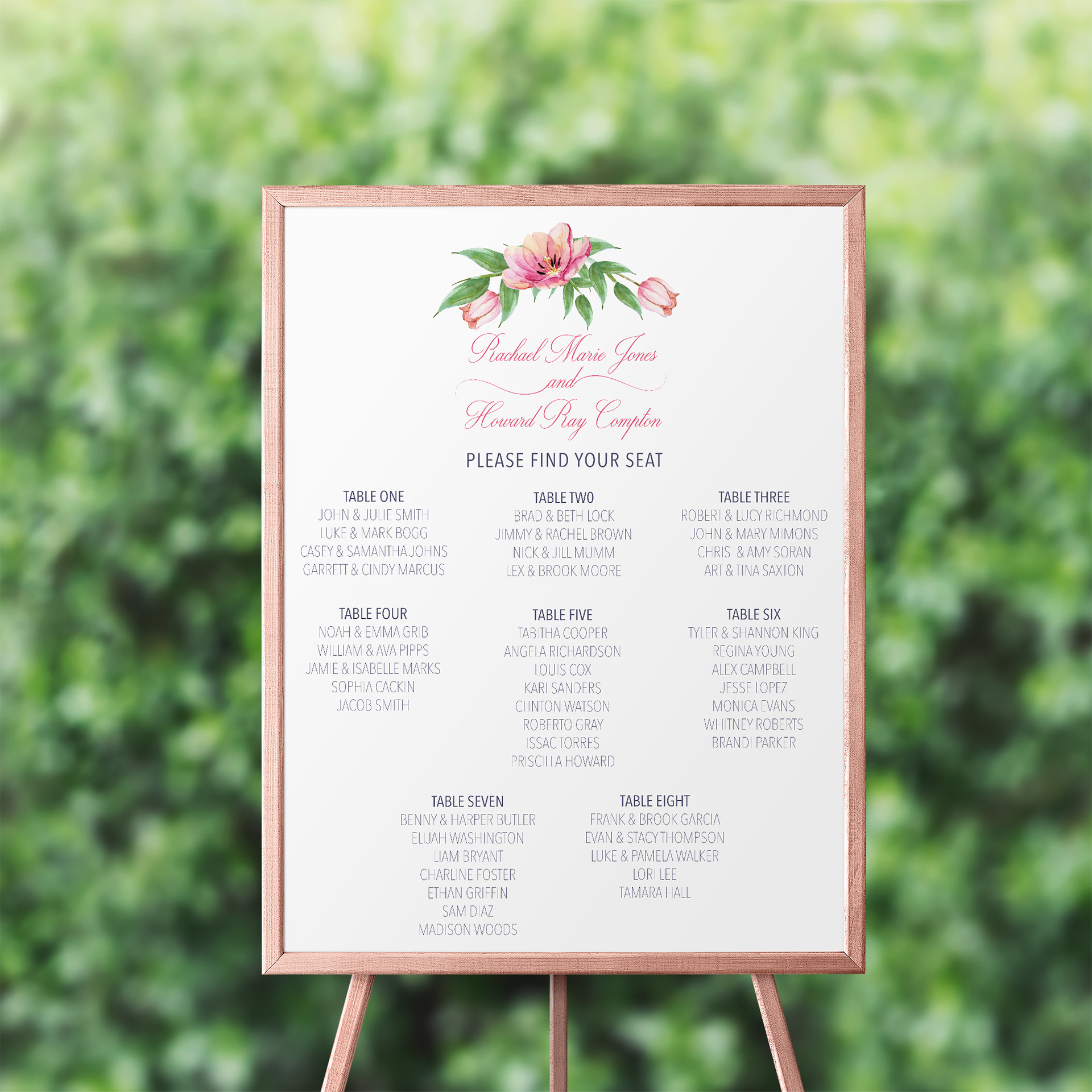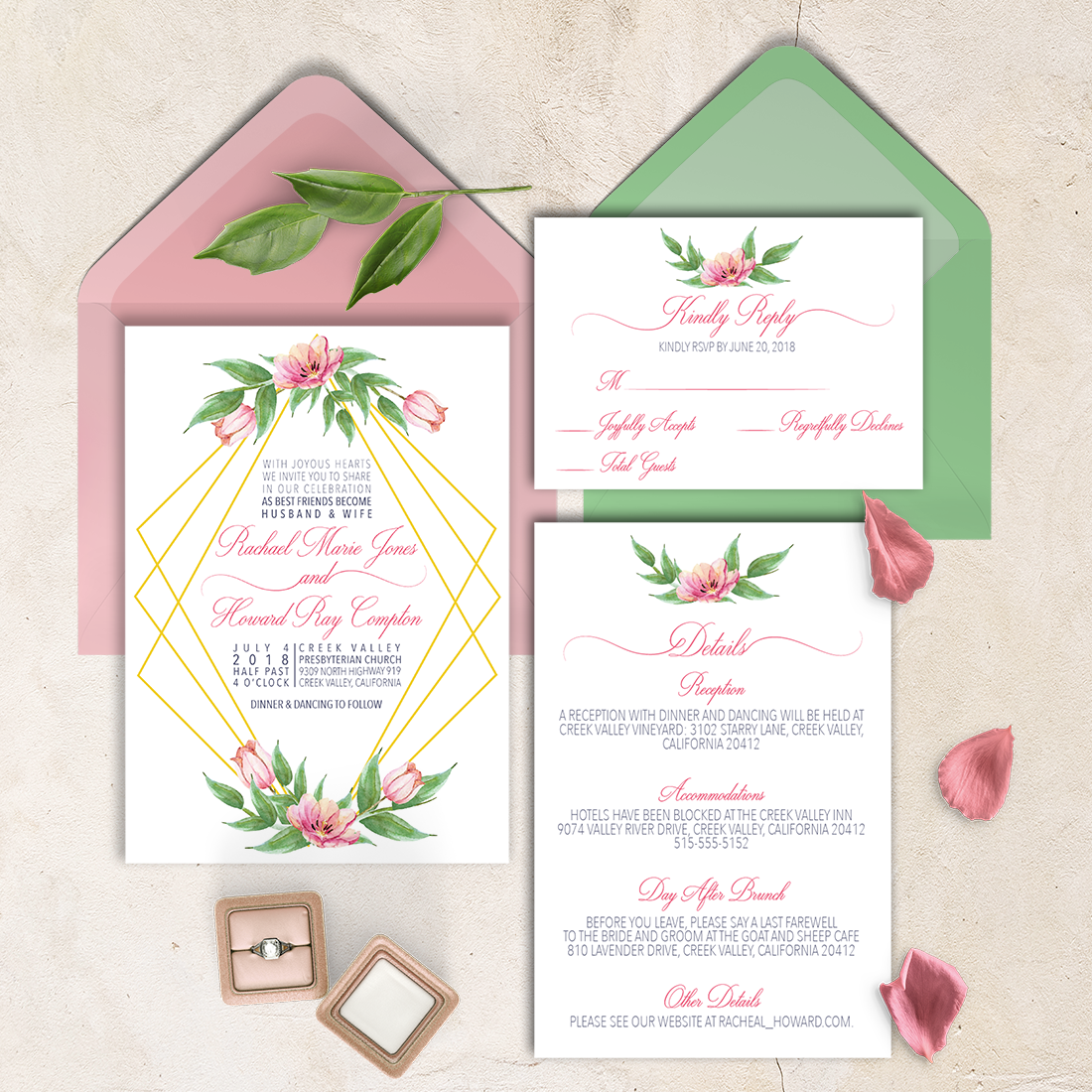 how does the invitation process work?

when should i order?
In short, the sooner the better. We can work in as little as 2-3 weeks, but recommend 6-10 weeks prior to your mail date. On average, invitations are completed within 4 -6 weeks. More details are below to assist with planning.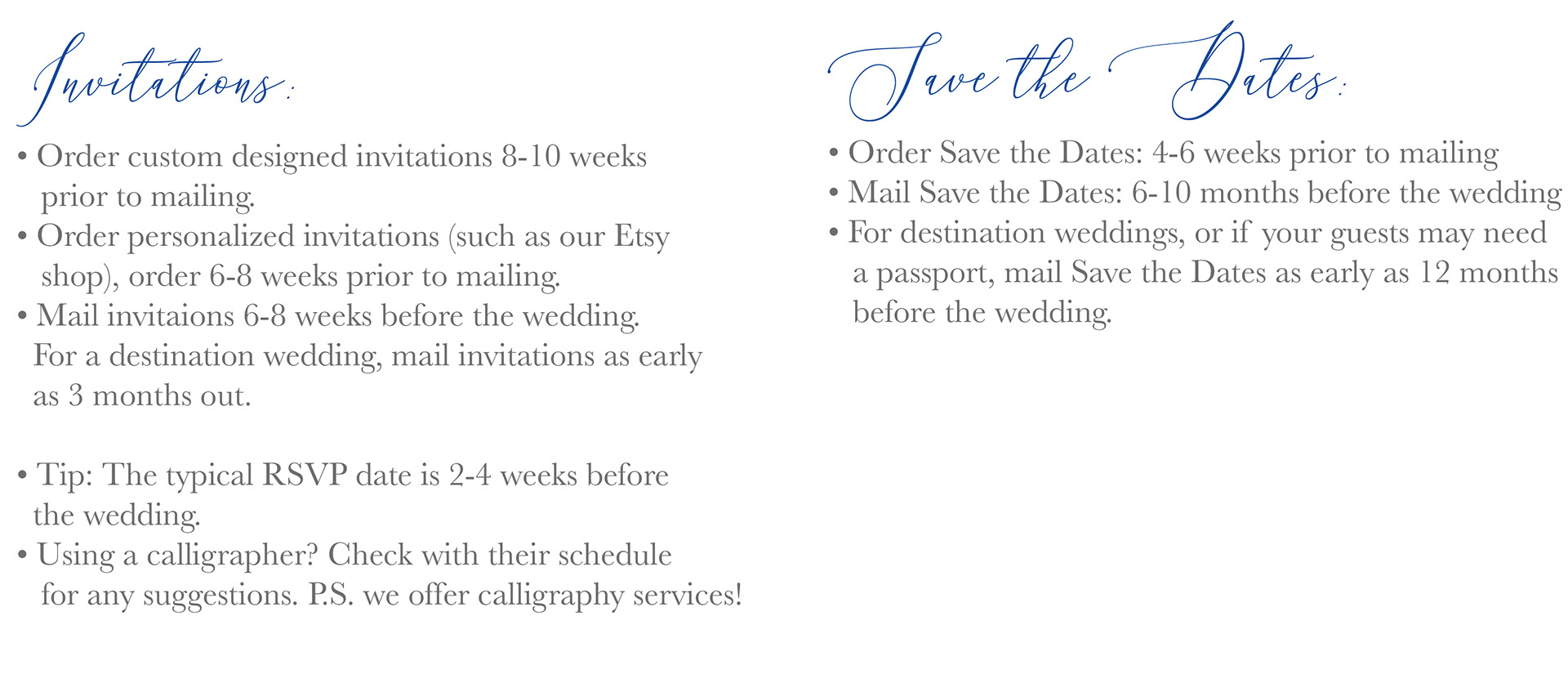 do you offer rush services?
Yes! If you're in a hurry, go ahead and get started by completing the
Invitation Quote Form
. This will get the process started. Anytime we're able to accommodate a rush without a rush fee, we will!

how many invitations should i order?
• You need 1 invitation per household (not per person).
• Cohabiting couples get 1 invitation. 
• For couples living apart: send an invitation to both, or to one or the other including both names on the invitation.
• Families get 1 invitation.
• If children are not living at home or over 18, they should get their own invitation.
• We recommend ordering 15 to 25 extra invitations in case of problems, lost invitations, and keepsakes.

do you offer welcome signs and seating charts?



how much will postage cost?



I'M GETTING MARRIED IN CHARLESTON, BUT I DON'T LIVE IN THE AREA. DO I HAVE TO BE IN CHARLESTON TO WORK WITH YOU?



I'M CONSIDERING DIY, ANY SUGGESTIONS?
DIY can be fun or incredibly stressful. We always recommend couples to consider how much free time they'll have between life, work, and planning the wedding. Printing at home can often cost as much as professional printing when you consider time and waste: time on printer problems, misprints, ink, and paper. We offer many economical paper choices that won't the bank. Many of our  If you're considering a DIY route, fill out the 
wedding quote form
 and tell us that. We'll see if we can provide ideas for a middle ground. You can also check our 
Etsy shop
 for many designs that can be customized, but without the custom design fee.

what is atwater graphics studio's return/exchange/cancellation policy?
Since invitations are custom, as a printing industry standard, we cannot take returns, exchanges, or refunds after proof approval. We do proof your invitations and will do all that we can to ensure your invitations are amazing, but the final review is up to the client. We recommend our clients proof items reading right to left, instead of left to right (trust us, it helps a lot!). To avoid problems, we recommend closely reviewing proofs for any errors: grammar, spelling, color choices, sizes, dates, name spellings, locations, and other details.
If there is a cancellation after designs have been provided, but before proof approval: a kill-fee may be deducted from your deposit. Depending on the amount of work completed at that time (e.g. designs provided and edits completed), there may be no refund. We are always happy to provide an outline of work provided as explanation of the kill-fee amount. If there is a cancellation after proof approval requiring a reprint, we offer discounts on reprints when possible.
As a last important note—if we make a mistake on our end, we will do everything we can to fix the problem as quickly as possible at no charge to you.