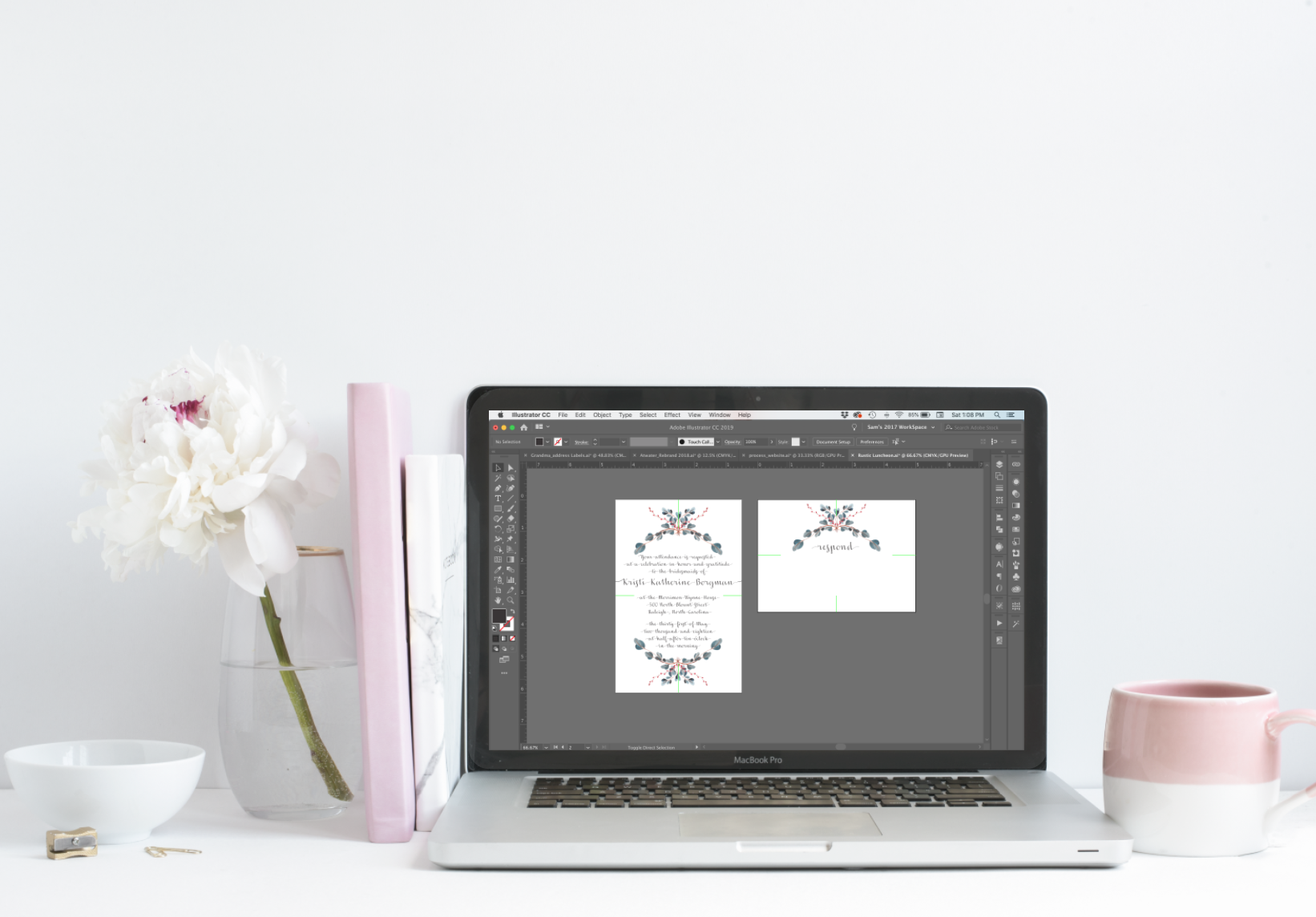 OUR MISSION  
|   Honest, reliable, quality
Atwater Graphics Studio strives to provide honest, reliable, high quality graphic design and print services at affordable rates. We believe every client's project is important and unique—no matter how big or small that project may be. For each project, we will put our fifteen plus years of experience to work to find the best solution for your needs and budget.​​​​​​​
samantha sara atwater
  |   owner, graphic designer
Samantha's passion for the graphics industry started in her high school days as Assistant Senior Editor for her high school yearbook staff. After high school, she attended Clemson University to study Graphic Communications. She graduated cum laude from Clemson University with a Bachelor of Science. Her minor was in Communications with a concentration in Advertisement.

During college she completed three internships. Her first internship was with Pratt Corporation, a large format screen printer, in Indianapolis. Her second internship was working in color management at Southern Graphic Systems in Atlanta. Her last internship with Sawgrass Technologies brought her to Charleston. After college, she gained experience in Charleston across the board from work with small printing companies to sign shops.
Today, Samantha and her team operate Atwater Graphics Studio in Charleston, South Carolina.The Studio is constantly expanding and growing to meet client needs. Let us know how our team can help make your next project a reality!​​​​​​​